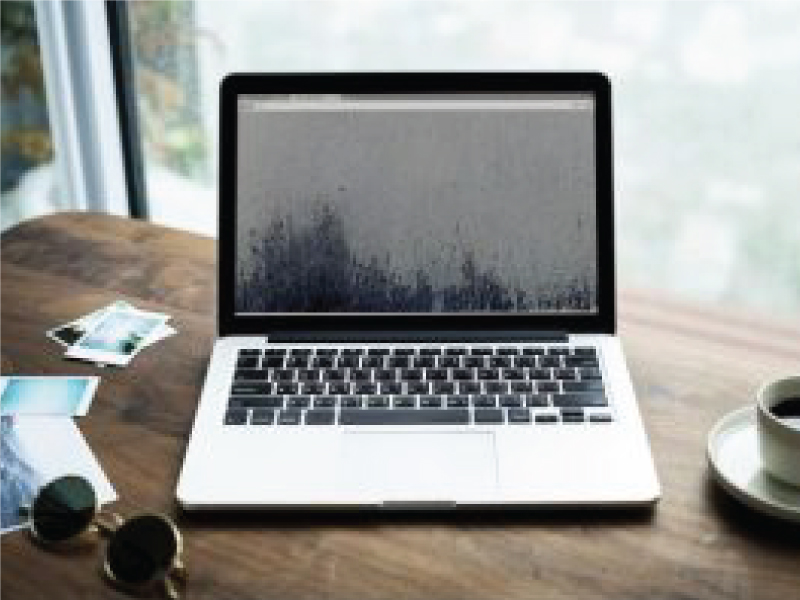 Work From Home Setup Guidelines
Work From Home Setup Guidelines
COVID-19 rapidly changed how businesses operate. Though even before this global pandemic working from home was commonplace for millions but pandemic just accelerated this. 
In terms of employers, WFH can boost employee productivity, reduce employee turnover, and minimize maintenance cost. Most of the time WFH challenges productivity, and proper setup is crucial to help overcome this. So, the discussion of top five points are to build that perfect work-from-home setup for maximum productivity.
Basic equipment
A desk and a chair are the two most essential items for a work-from-home office, aside from a laptop or desktop. It's crucial that you avoid opening your laptop on the couch or the kitchen table if you plan to work from home for a lengthy period of time. It is not ergonomically sound, and the absence of a dedicated desk has a negative effect on productivity.
A dedicated space
Ideally a room that can separate work life from home life so it's totally fine if the room is small that can hold a desk and computer equipment. A door is essential which will segregate work life from home life. Ideally, you would use a small room that can hold a desk and computer equipment and whose door can be shut for the essential need to separate work life from home life. But most of the people don't have the luxury to get a separate space so they can use a guest room for this purpose. If failed to do so then a niche space is sufficient. 
A strong connection
The most common issue employees might have when working from home is unreliable, unstable internet connection. So a strong internet connection is crucial for backup purposes. There should be mobile internet. Sometimes employees have a high-speed connection in their homes already, but the area where they set up to work may have a poor Wi-Fi signal. So for this Wi-Fi extender or a new router can minimize this problem.
A good chair
By using bad chairs for prolonged computer use one can easily injure themself. I.Eg dining chairs, deck chairs. These chairs don't ensure the proper height. If anyone can afford then he/she should purchase a good chair by ensuring adjustable height, arm height etc measurements.
Good lighting
Always choose a desk lamp that emits gentle light. The configuration is for you, not for a large group of people, so it is acceptable if the power is restricted. It's actually better. Better lighting is soft lighting because it creates a calm and relaxed ambiance. When you are relaxed and less stressed, you can work more productively. Be warned not to invest in excessively soft lighting as this might also have detrimental effects. You must avoid working in low light since it strains the eyes, worsens fatigue and headaches, and impairs eyesight. Therefore, when choosing the lighting, be sure to find the ideal balance between soft and dim illumination.